0800 033 7075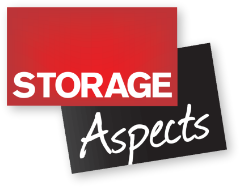 Welcome to Storage Aspects, storage solutions
COVID-19 update: We continue to be open for business, whilst protecting our staff and fully supporting our clients, including the NHS and other vital services.
We design and install mobile shelving for offices that allows the condense storage of files and archives within the office envoirnment.. In addtion we also supply and install hot desking storage, rotary storage cupboards and units and storage wall partitioning. All of our products allow our clients to maximise the available space and to store their files and archives within the available space.. Our approach is to offer a solution; with options if required so as to ensure our clients have the optimum product for their requirements. We offer a nationwide on site advice service so please call us with your requirements.
If you need help or advice please call us.
Can't find what you are looking for? No problem, we only show a limited range of our products, just call us on 0800 033 7075 and we will be able to help you.